PTMiN 2019 Meeting will be hosted by the European Centre For Geological Education (ECEG) - a magnificent research institute and conference facility operating within the structures of the Warsaw University. Located in an old quarry in Chęciny 10 km from Kielce, ECEG features one of a greatest examples of post-mining areas revitalization. The facility consists of five connected buildings, accomodating up to 240 guests in 170 hotel rooms, not to mention spacious conference and didactic area. Please visit the ECEG website to learn moreŁ
ECEG offers twin rooms with private bathrooms (shower) and comfortable dining area. Accomodation, food and (some) drinks are included in the registration fee (details in the Registration section).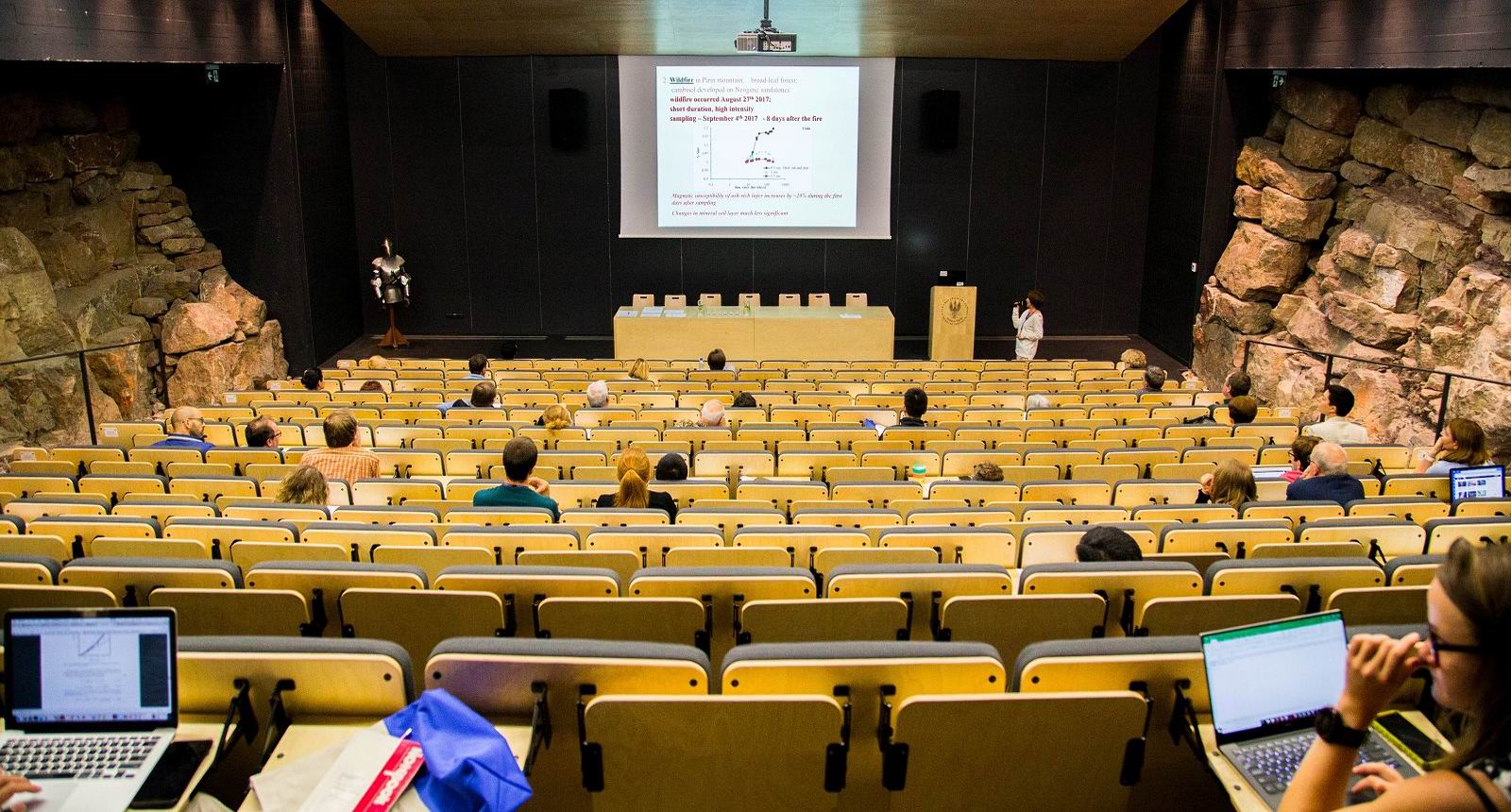 Photo credit: https://www.eceg.uw.edu.pl
More information soon.